car polish wax

Enjoy a healthier and more luxurious drive when you use this car polish to keep your vehicle looking great all year round.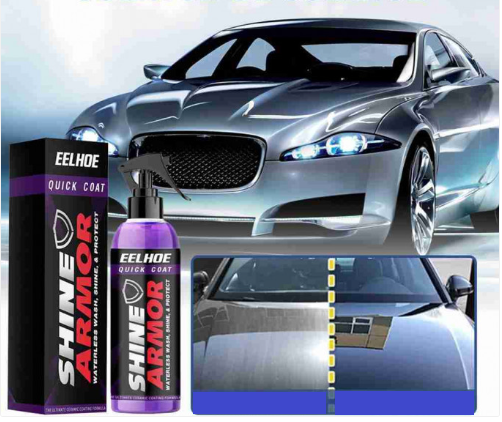 The easiest, fastest and most effective way to clean, restore and polish cars with our 3-in-1 High Protection Fast Coating Spray.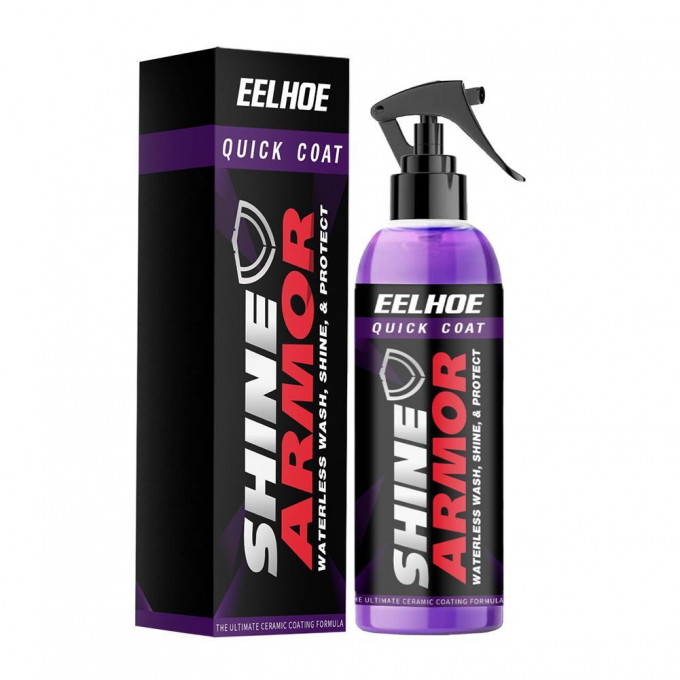 Quickly restore your car's brilliant shine and powerful protection in just 5 working minutes.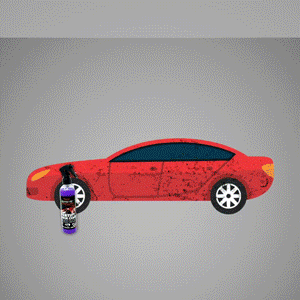 Scratch Repair:

Car paint does not contain filler or wax. It can remove oxidation, scratches and swirls without damaging the paint! It even produces almost no dust!

Durable protective layer: High performance coating can protect your car's appearance, forming a coating, which is as shiny as new, and forming coating after coating to restore the paintwork to its factory condition.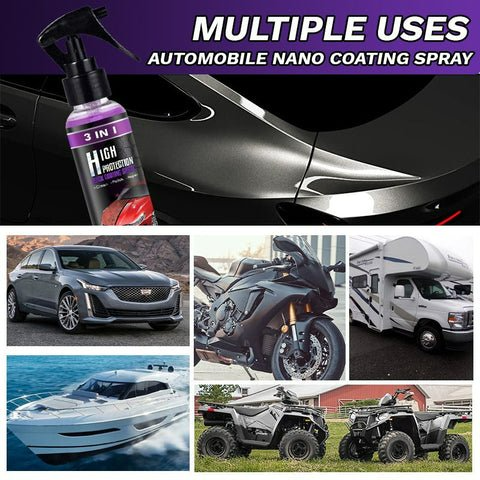 Improve hardness:

After spraying, car paint can form a protective layer, reduce or avoid scratches caused by external forces, and reduce paint damage.