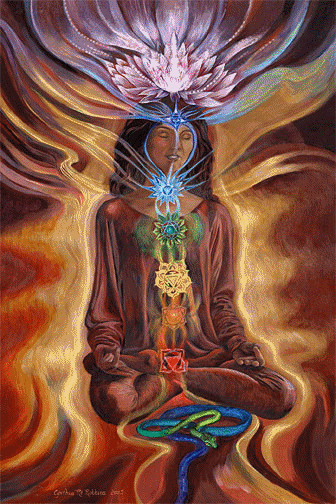 Horus, the falcon-headed god, is an ancient Egyptian familiar god. It has become one of the most commonly used symbols of Egypt, seen on Egyptian aircraft, and in hotels and restaurants across the country. This sacred Egyptian amulets in the shape of a wedjat were worn to protect against "bad luck" and to attract wealth. According to the myth, Horus would have lost an eye in the fight against his uncle Seth to avenge the assassination of his father.
The ancient Egyptians wear this amulet, which represents the eye of horus or the third eye is a magnet to wealth. it will attract luck to them and make their dreams come true. When you wear it, it will invite you to expand financially and find better monetary gains in your situation. also to protect you from bad luck and the negative energy that surrounds you.
Activate the third eye "Thanks to this horus third eye amulet, we are endowed with our capacity for intuition. It is the seat of all the processes of awareness; it is linked to wisdom and cognitive faculties, sensory and psychological.