---
ENJOY YOUR BATH! 200% more water pressure and 40% less water consumption

🚿💦🙂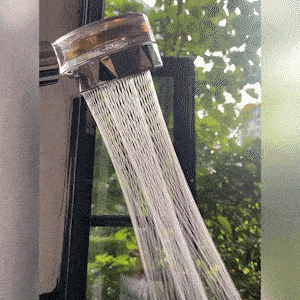 There
 

pressurized shower head

 

will bring a new level of luxury to your shower experience.

 

 
This state-of-the-art product
 

up to 200% higher water pressure, while saving you up to 40% on water consumption

 

. He created

 

of the

 

complex and unique jets

 

that massage your skin and optimize your bathing experience.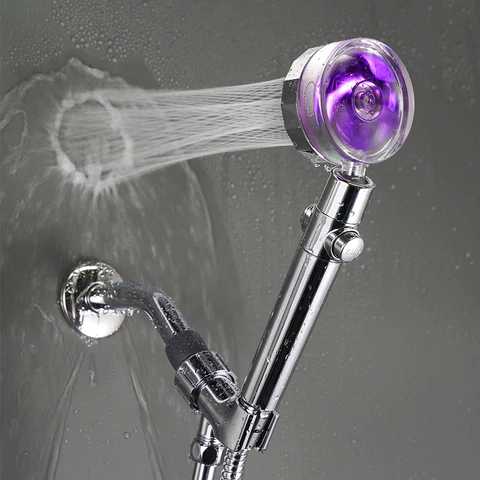 Enjoy seductive experience and WOW effect
 

with this cool high pressure showerhead!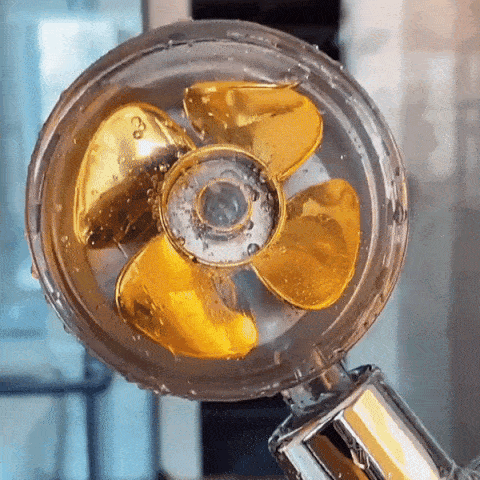 MASSAGE EFFECT -
 

The shower head dispenses water in the form of a crisp stream of water that gently touches your body while showering.

 

Relaxes muscles, promotes blood circulation and improves

 

the appearance of the skin.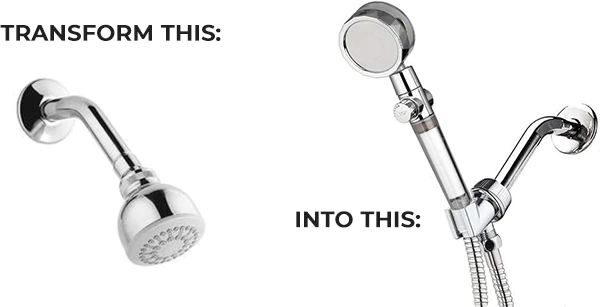 NO HIGH WATER PRESSURE REQUIRED - Increases your shower water pressure by up to 200% and reduces water consumption by up to 35% .
️ 360° NON-ROTATING SPIN - The power shower head can rotate 360° and swivel up and down . This allows you to adjust it flexibly and take a shower without having to hold the shower head in your hand.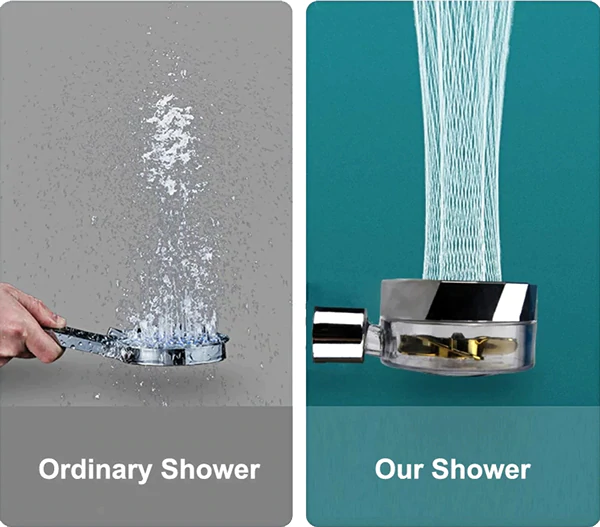 Made from high temperature and corrosion resistant craftsman quality materials. Thanks to a special triple filter, the water will always be crystal clear! The filter is top notch , due to its high quality to the latest generation filter technologies.
FEATURES:
1. ADVANCED ENGINE SYSTEM
It uses
Advanced-Skin technology
to enhance your showering experience by blasting high-pressure water from its
high-velocity impeller
, which can be seen through the polycarbonate glass housing.