Improve night driving visibility and safety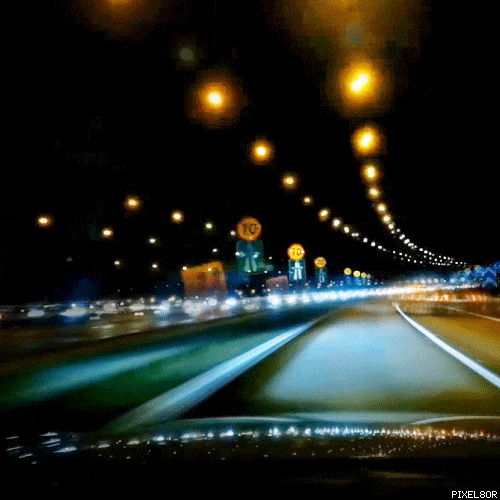 Do you want to maximize your safety while driving at night?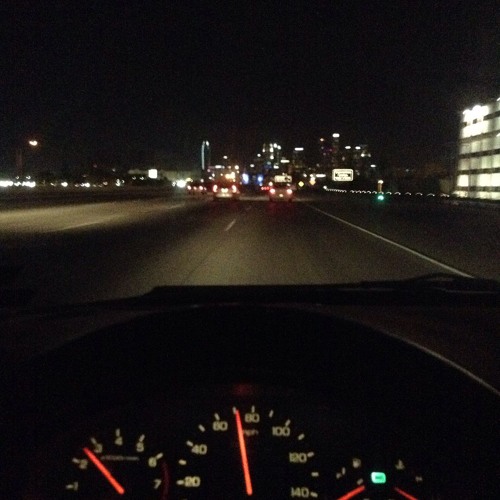 Quickly and easily restore the clarity of your car's headlights with our headlight cleaner spray ?
This spray provides professional effects for yellow, rusted, cracked, blurry and scratched headlights
It repairs and renews car headlights - repair minor scratches, yellow refurbishment, rust, cracks, haze.
Improves night driving visibility and safety
Instantly restores headlight lens
Car headlights are polished with 2000# sandpaper (headlights are heavily worn and need to be polished step by step: 400# sandpaper for the first time, 1000# sandpaper for the second time, and glass 2000# for the third time)
Clean and dry the lamp
Spread the lamp freshener evenly on the lamp and wait for it to dry.