A

MUST-HAVE

, especially in these unpredictable times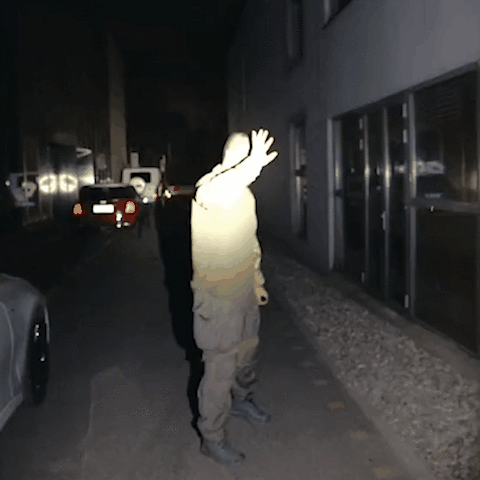 FEATURES:
Better and Brighter, Hold the long and wide body of the flashlight in your hand and experience the comfort of gripping it. The high-brightness flashlight can produce an ultra-high output of up to 12,000 lumens, casting a bright light across a length of approximately two football fields and reaching nearly 550 meters.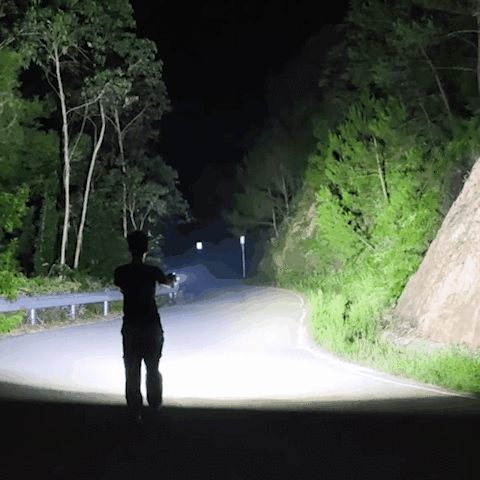 The UltraVision Pro
is one of the brightest flashlights on the market, offering up to 3,000 Lumens. The adjustable zoom provides you with a wide field of view and brightness that other flashlights simply can't match.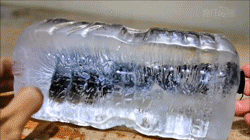 IP65 Waterproof Material The non-slip and IP65 waterproof flashlight is suitable for outdoor environments and adverse weather conditions. Made from aluminum alloy, it protects your rugged flashlights from scratches, corrosion,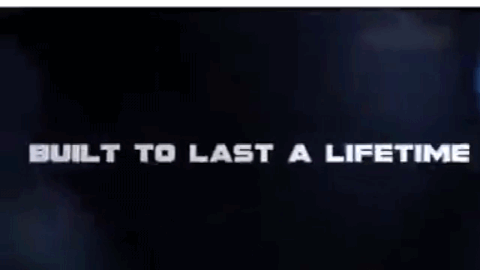 Rechargeable USB et affichage de l'alimentation

Alimentation pratique jusqu'à 90 minutes ! Micro port d'entrée intégré, vous permet de charger facilement la lampe de poche à LED. De plus, les lampes de poche rechargeables ont une fonction d'affichage de la puissance, de sorte que vous puissiez voir la puissance d'un coup d'œil.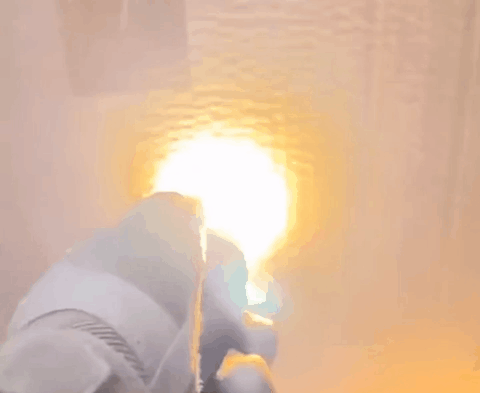 Powerful LED flashlight with 5 modes: High, Medium, Low, Strobe, & SOS; you can switch at will to adapt to different lighting environments. Additionally, the zoomable function adds convenience, serving as a spotlight for long-distance observation and a floodlight for wide-area illumination.
ADVANTAGES:
✔️ 5 modes - high, medium, strobe, low, SOS
✔️ Shock-resistant - Hard aluminum body withstands drops of over 2 meters
✔️ Waterproof - rated IPX8, can be used in heavy rain
✔️ Adjustable zoom - Illuminate objects from short to long range
✔️ Ultra powerful - High-brightness XHP70.2 LED
✔️ Compact - Easy to carry, fits in any pocket
✔️ Durable - 100,000 hours of bulb lifespan
🎁Pay On Delivery + Free Shipping🚚
You will be contacted by ICI ALETON technical support staff to confirm the request with you.
We will send the item to you within 24 hours, payment is upon receipt