Reduce your fuel consumption with this new adaptable economizer for all cars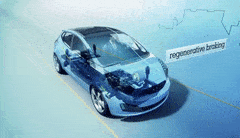 Do you want to save fuel consumption while improving your vehicle's performance?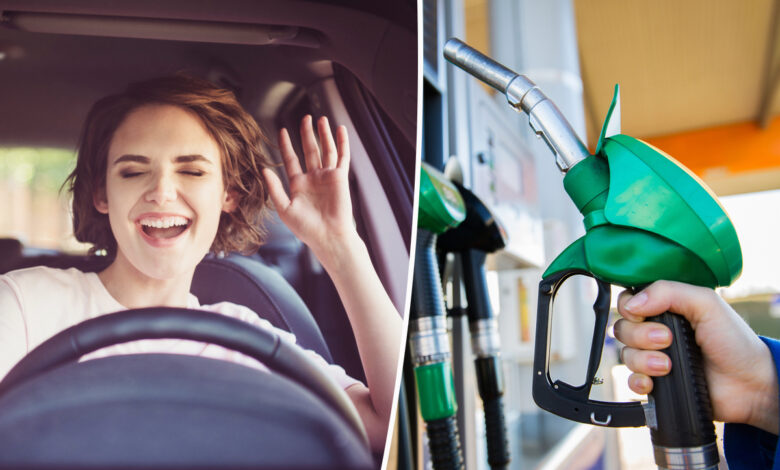 It's now possible today with our
Universal OBD2 Eco Fuel Saver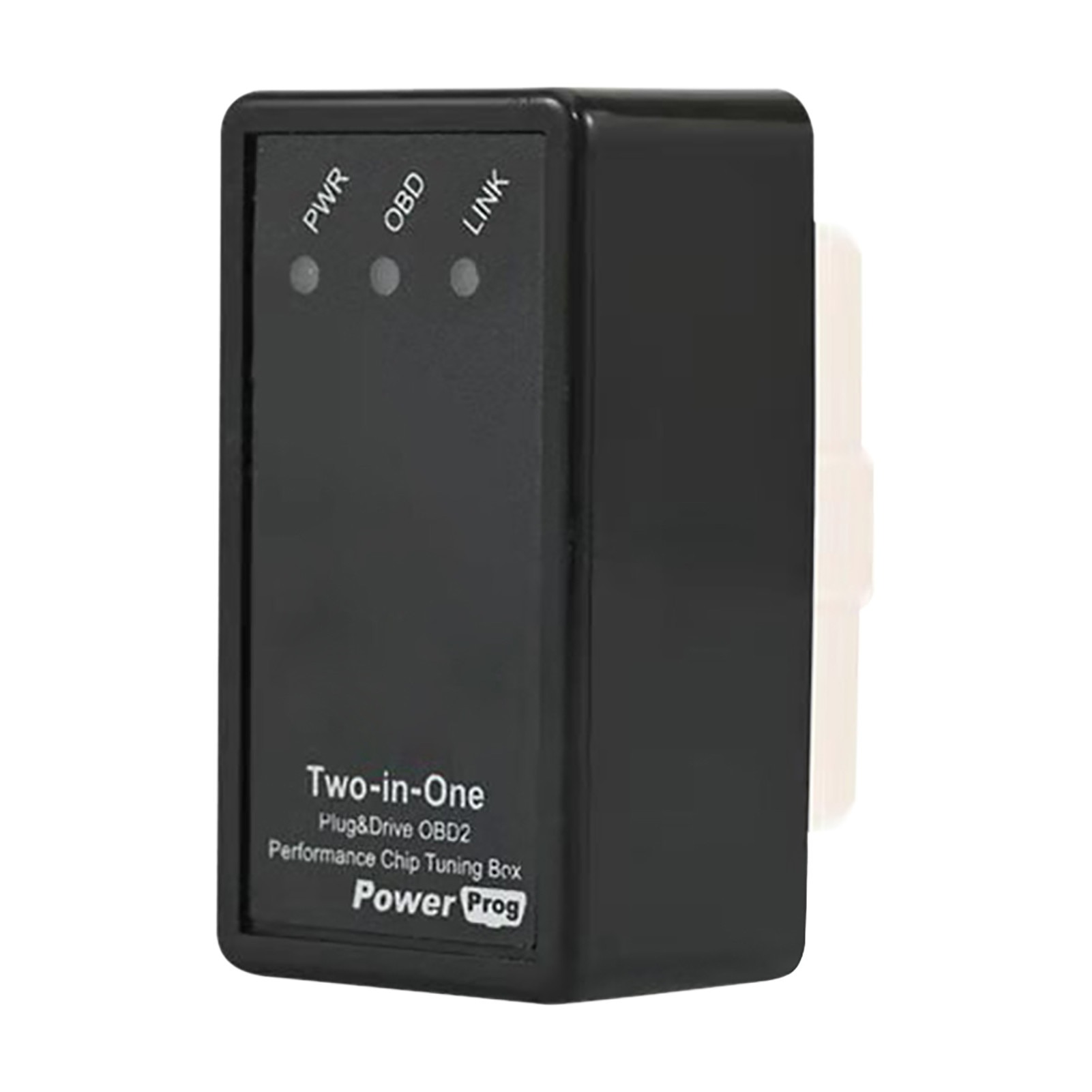 fuel economy
the eco OBD2 will adjust itself to the car according to your driving habits, and keep storing the E-CU to increase engine performance.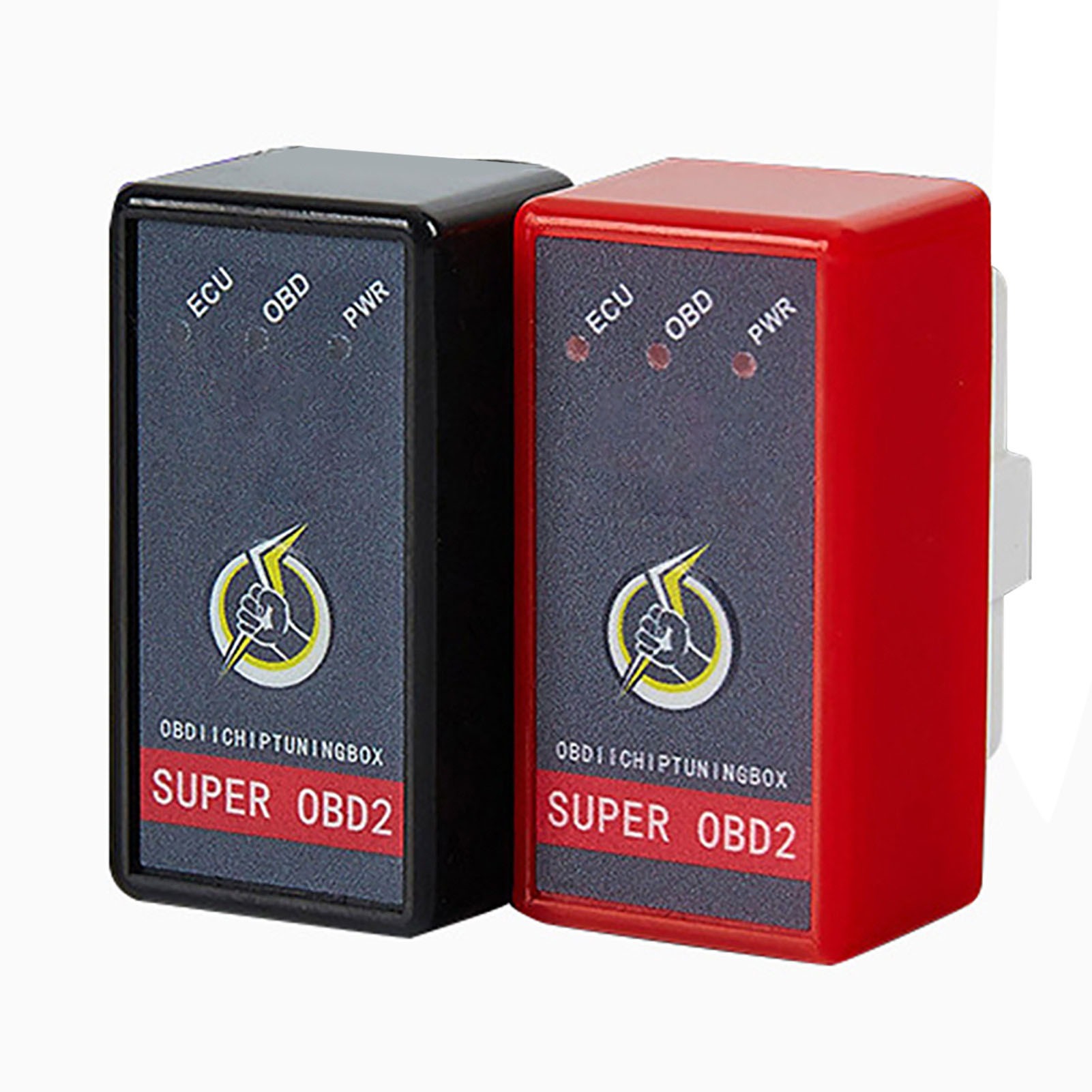 easy to install
the fuel saver is a plug-in device. Easy to install to start saving gas and diesel with the simple connection to the OBD2 vehicle interface.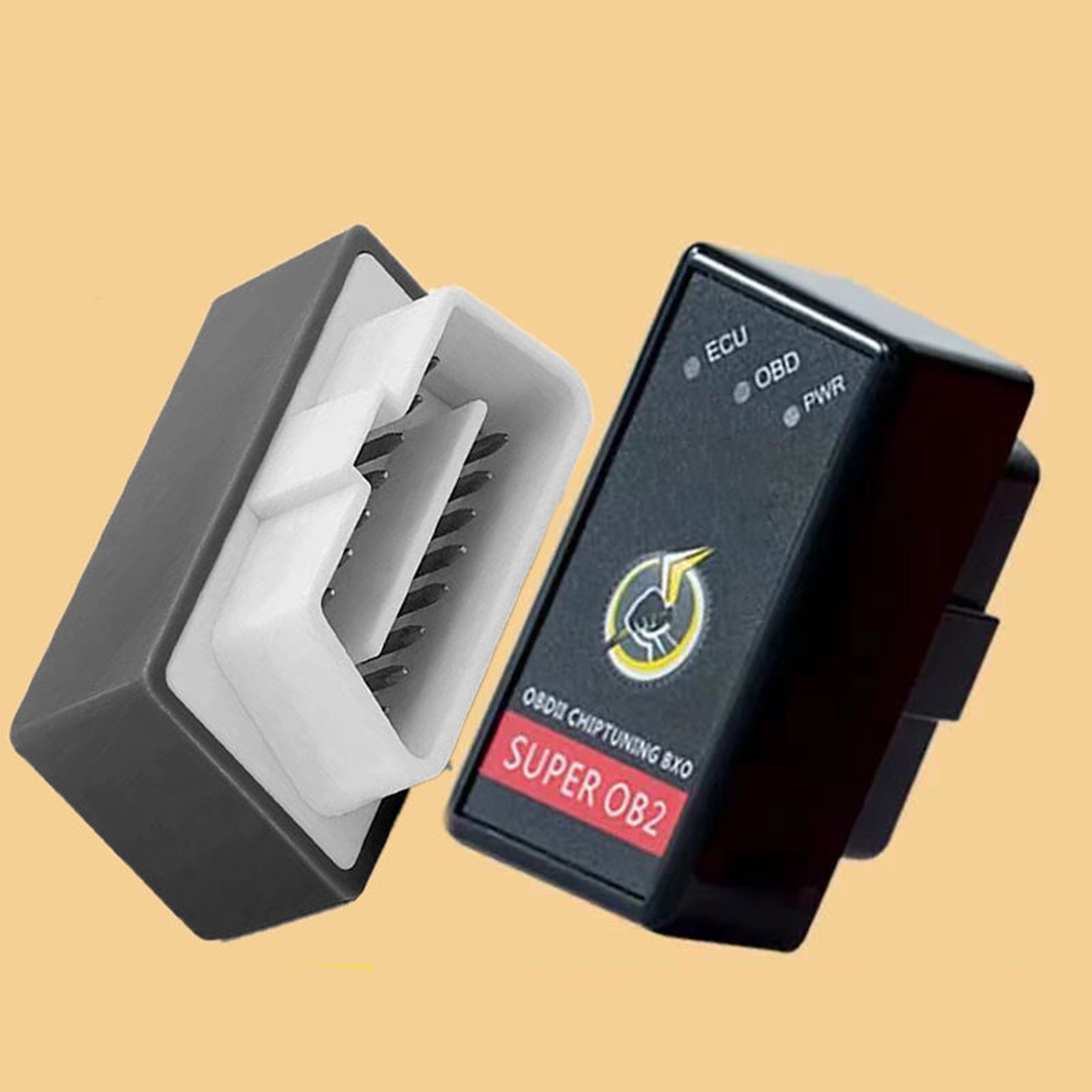 improve car performance
Based on OBD2 protocol, the fuel saver receives information from E-CU of car computer. And it will adjust boost pressure, amount of fuels, spray timing and pressure to increase car performance based on data received from E-CU.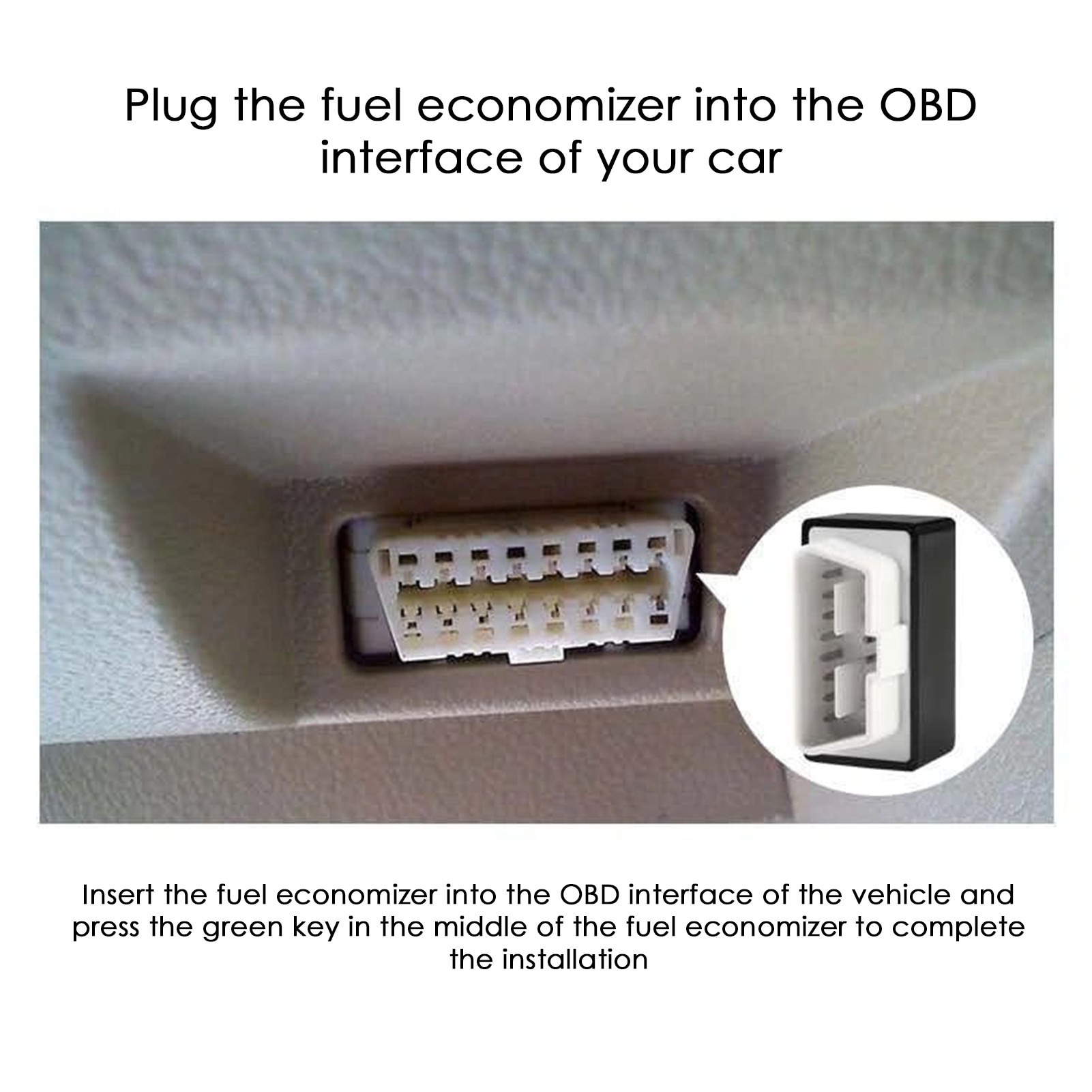 Very effective
after a 200 mile journey, the ecoobd2 is constantly re-allocated to reduce fuel consumption and emissions. Power increased by 35%, torque increased by 25%, and fuels saved by 15% (theoretical value, varies with vehicle conditions and driver habits)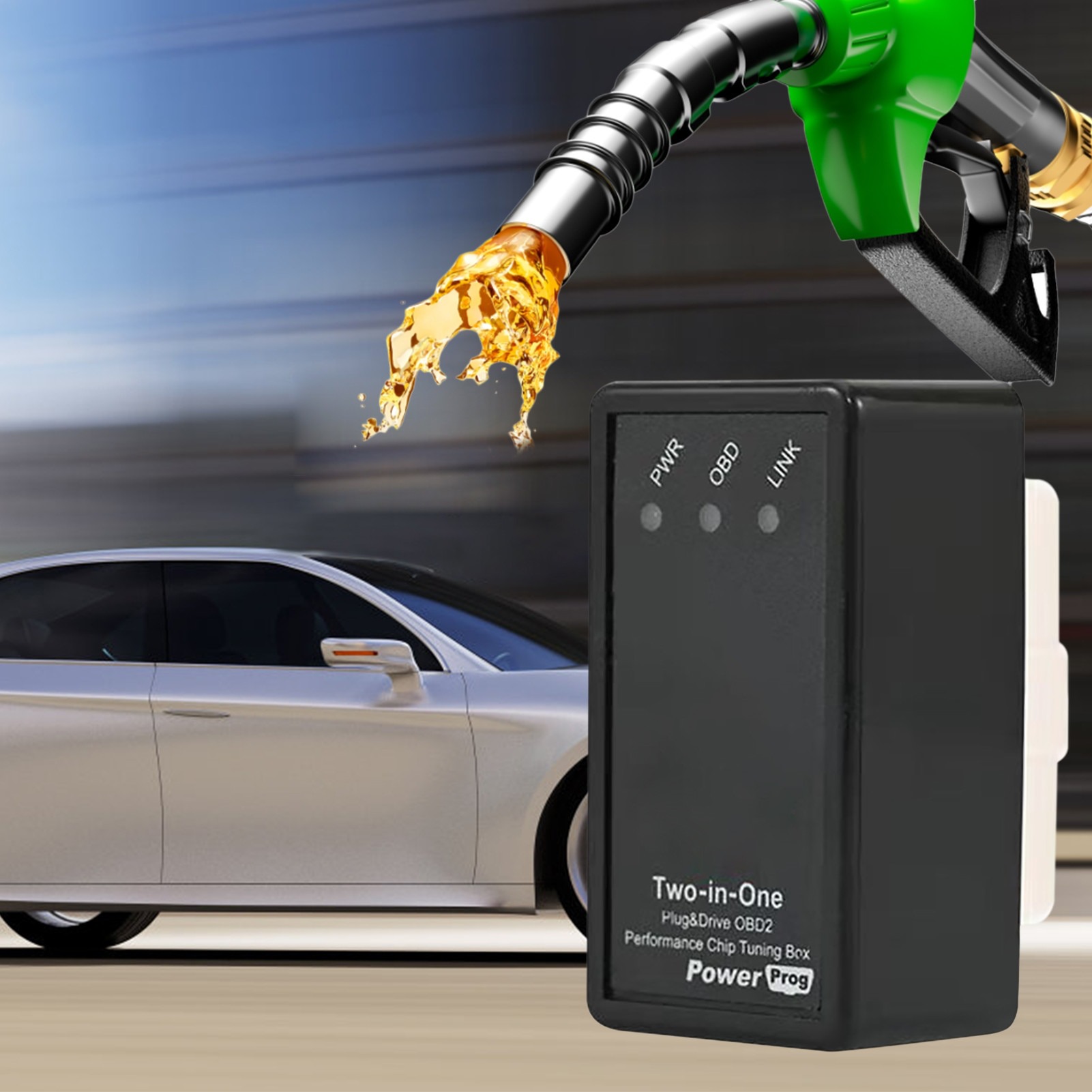 safe to use
no damage to engine or car computer E-CU, and no adverse effect to car factory setting. To return to the original car settings, simply unplug the device.