---
Effectively improve the quality of your mobile network WHEREVER you are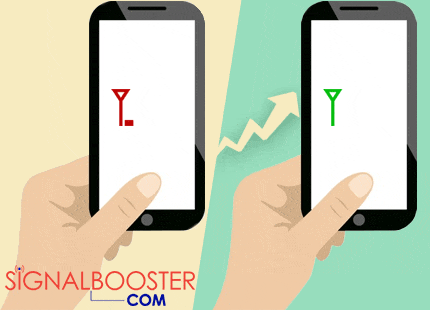 Do you often have network problems and this prevents you from being reachable?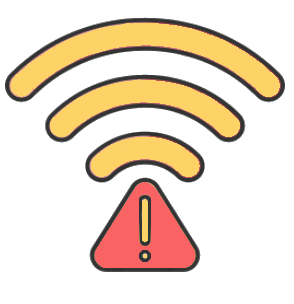 Don't panic, our
Cell Phone Signal Boosters will solve all your network problems!!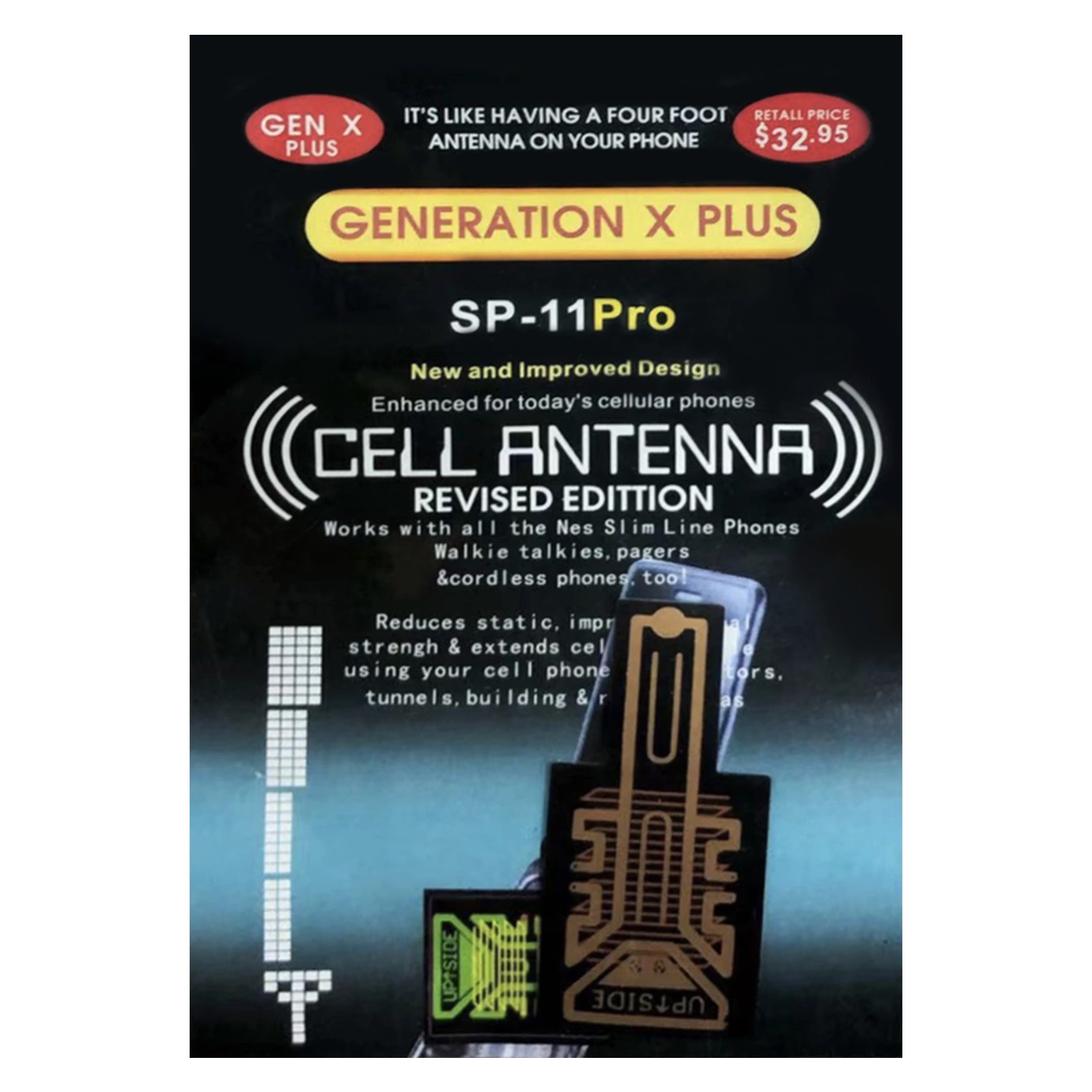 1. Mobile phone antenna amplifier
the latest generation SP-11Pro of antenna X produces these boosters and other mobile phones, and can also improve the reception capabilities of the two antennas via PDA Radios, walkie-talkie, buzzer, and even the cordless telephone in your house.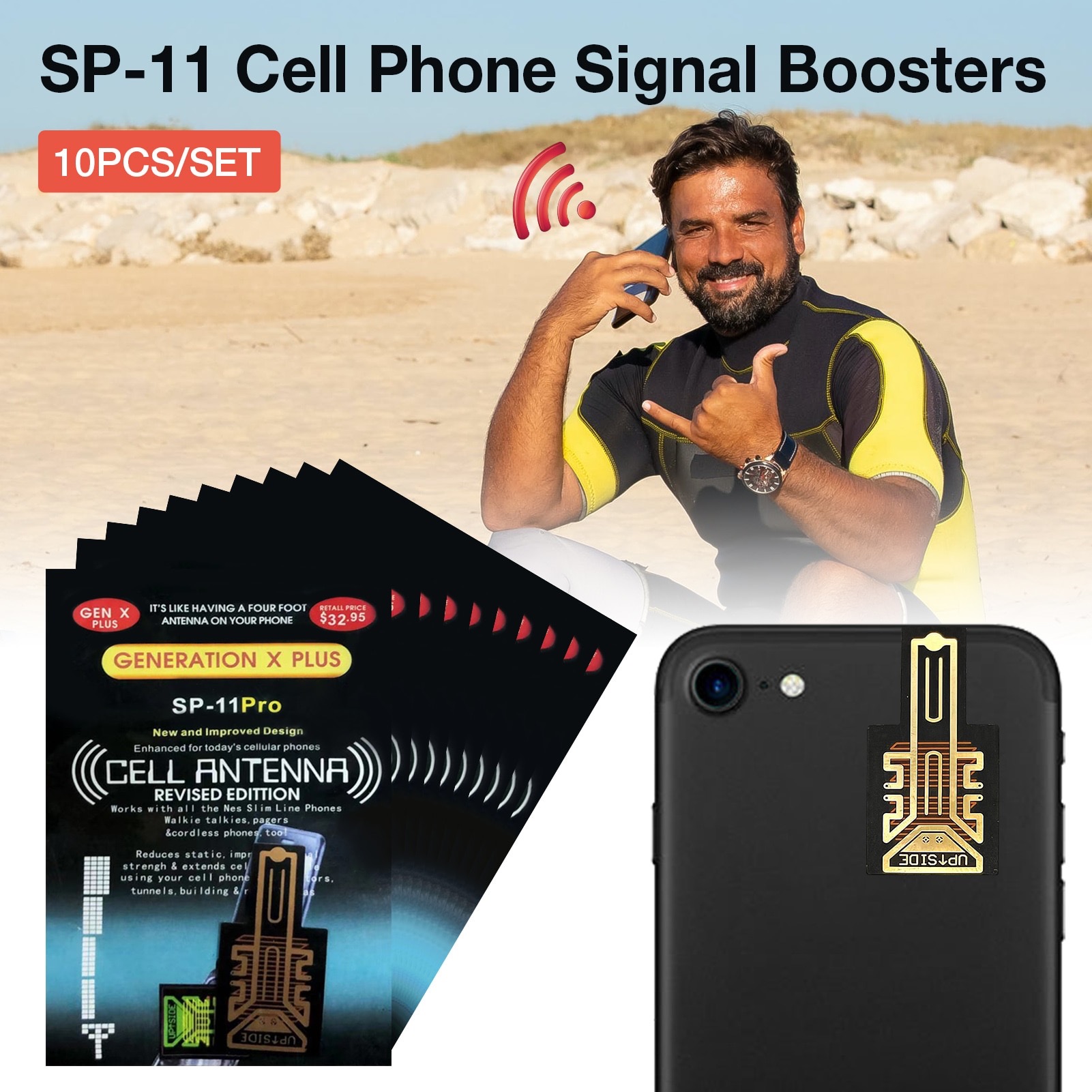 2. Upgrade and Convenient
Upgraded Generation X Plus Cell Phone Antenna Boosters SP-11Pro Modified Edition Our New Generation X Plus Cell Phone Antenna Boosters are better than ever.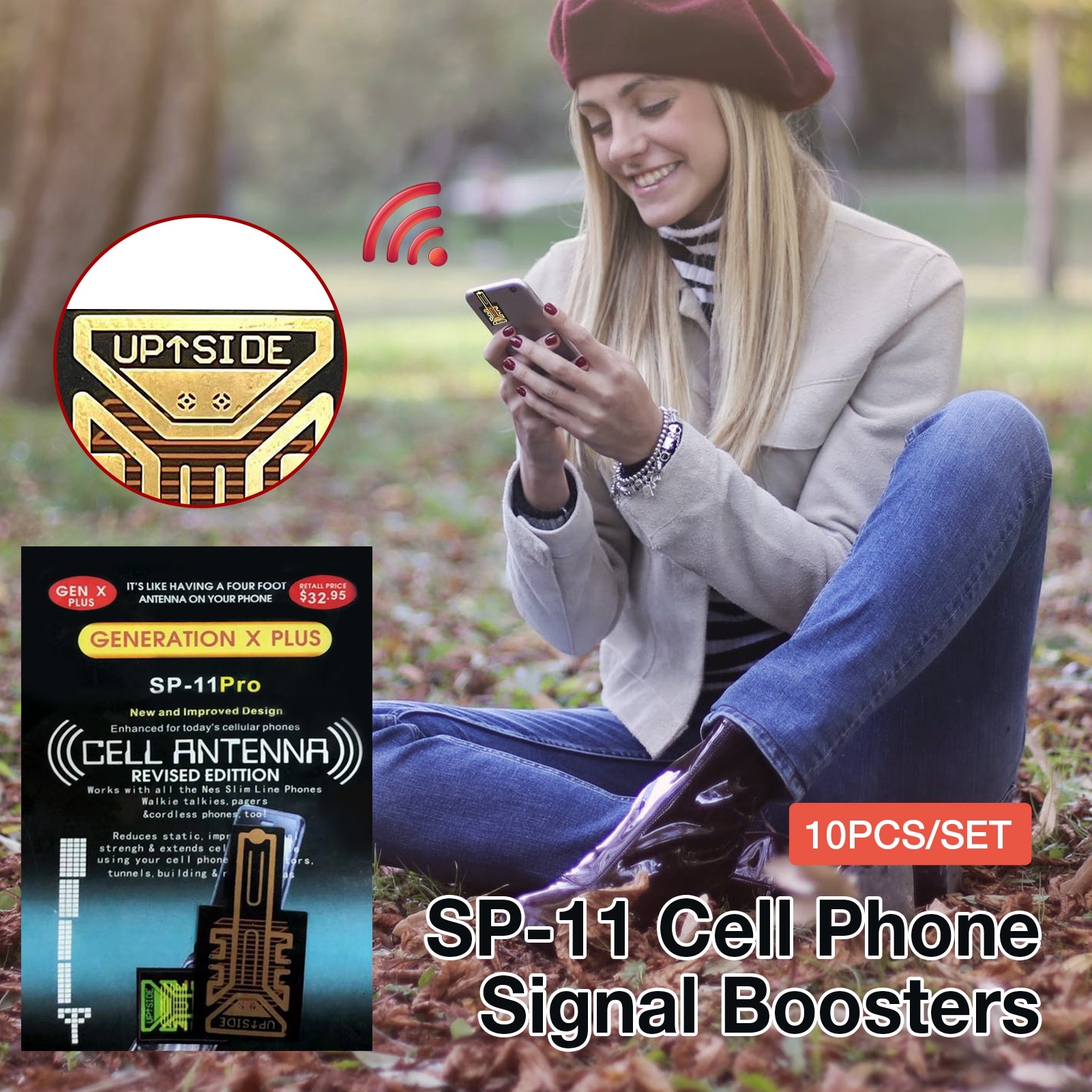 3. The antenna booster is now stronger and comes in a shiny gold color. It also comes with instructions on how to install and test your new antenna booster.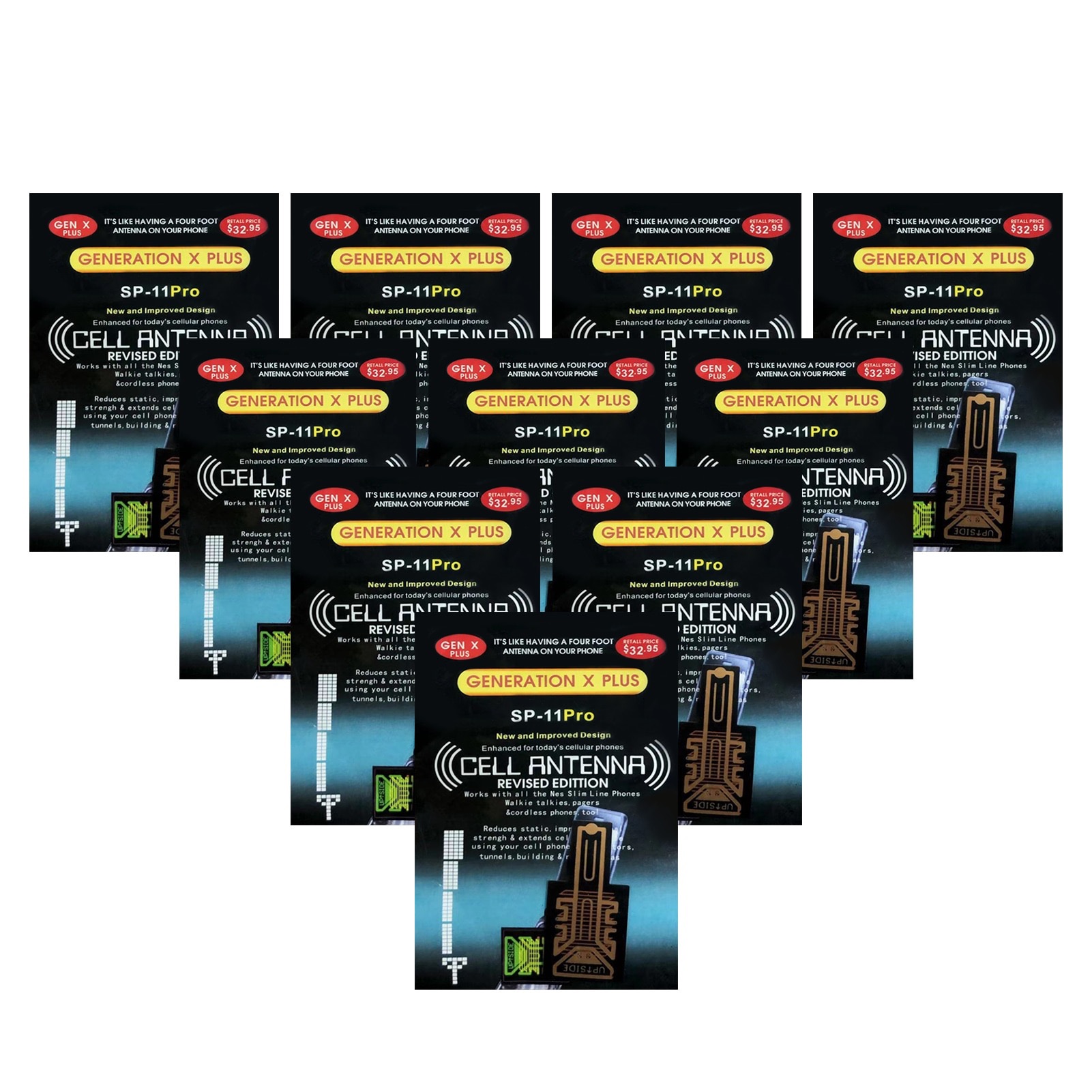 4. Huge impact
like having a 4 foot antenna on your cell phone.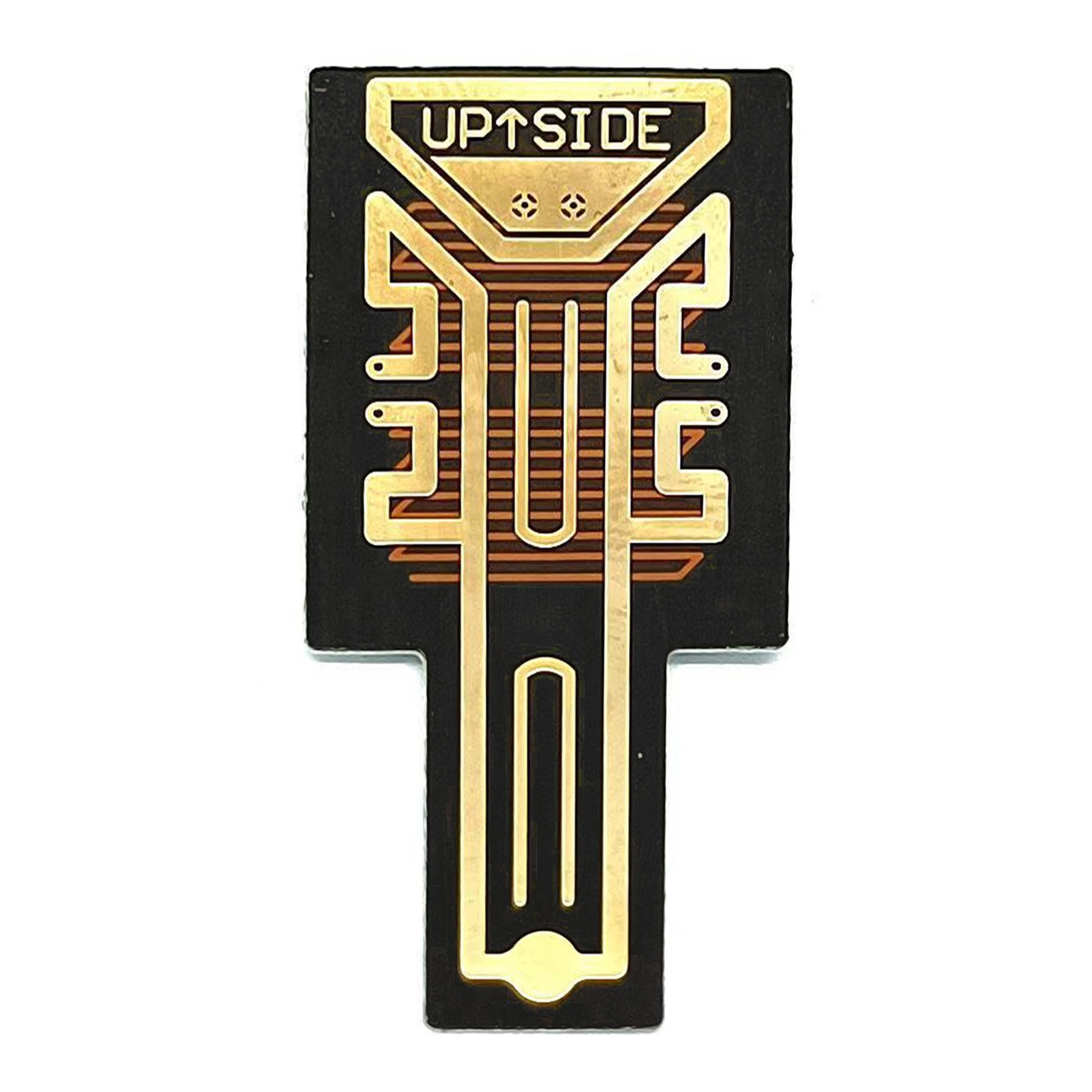 5. Phone Accessories
improve the receiving effect and reduce static electricity in ships, elevators, cars, buildings, tunnels and mountains.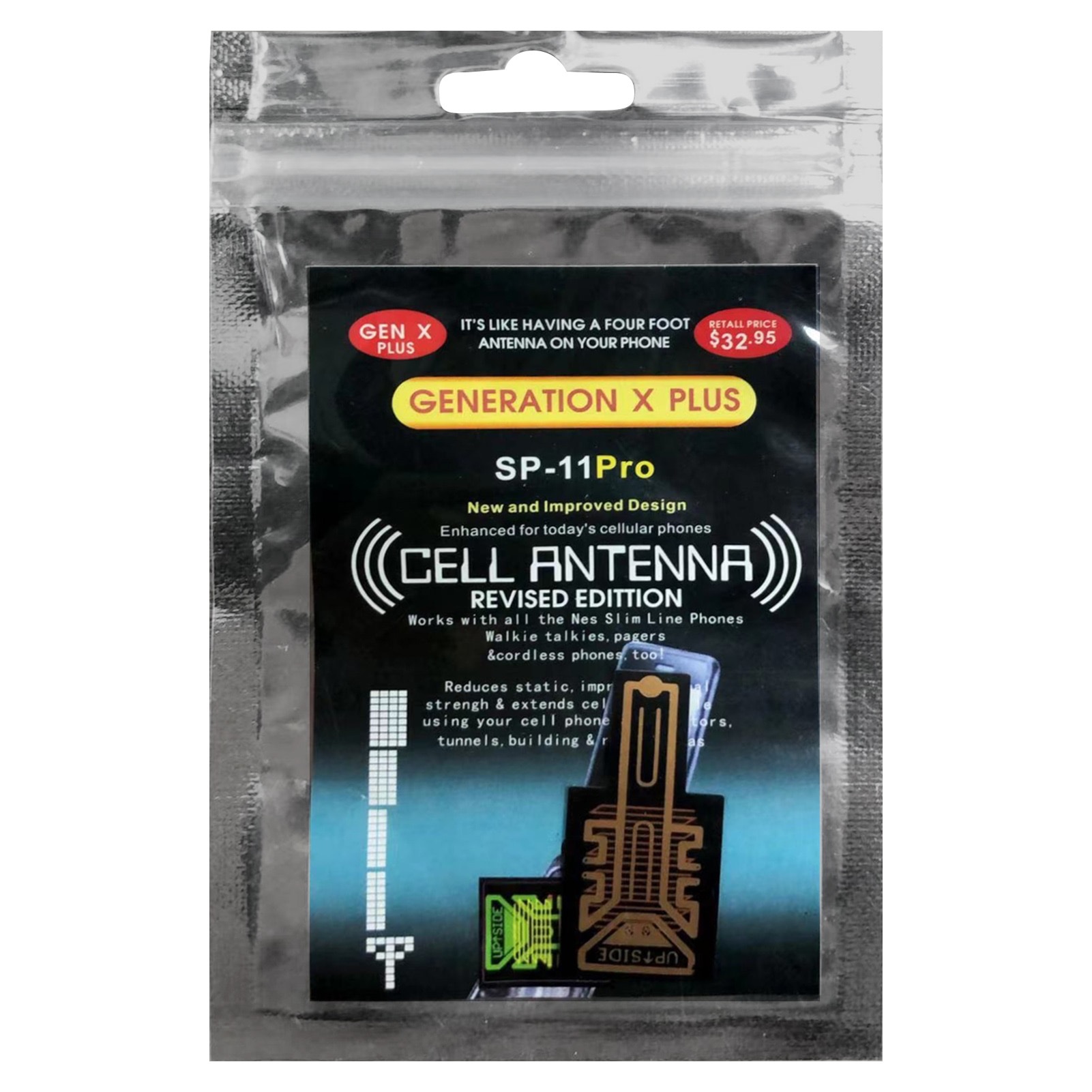 6. Multiple uses
it can be used on all analog, digital and tri-band.